Services
Smart Kiosk today has grown in to one of a few full service kiosk and self service solutions providers. A professionally development for digital business applications...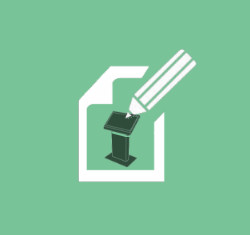 CUSTOM DESIGN
Our services approach based on knowing the customer in an expert level with state-of-the-art technical infrastructure, and is drawing attention with its cabinet, customizable infrastructure design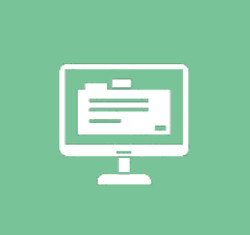 APP DEVELOPMENT
We are developed kiosk application and software interfaces. We are providing the design services required to develop the interfaces most suited to your projects and targets.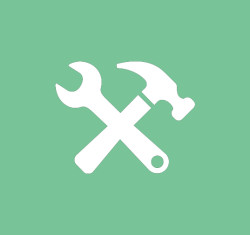 SUPORT SERVICES
At SmartKiosk, we fully recognize that up-time means everything, and our customers expect nothing short of an expert when they phone in for hardware service.