Solutions
Smart Kiosk come with software and self service solutions according to your requirements so that you can rapidly and efficiently manage and refresh your kiosks and self service terminals. Smart Kiosk today has grown in to one of a few full self service solutions providers. You can find below the solutions and software applications provided with SmartKiosk models.
RETAIL KIOSK
You can rapidly and efficiently implement your kiosk projects for your stores with the Smart Retail Kiosk interface solution.
TICKETING KIOSK
Ticketing Kiosks provide solutions for automatic transactionas in various fields such as ticket sales and parking systems.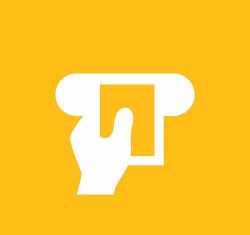 FINANCIAL KIOSK
SmartKiosk payment system modules manage all common payment transactions with turnkey hardware controls to drive related kiosk components.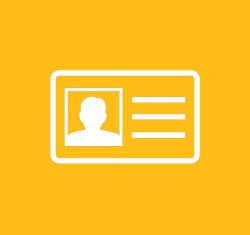 SELF-SERVICE CARD
The Self-Service Card Application and instant Card Printing System CardStation; allows customers to make self-service card applications, and to automatically print their cards.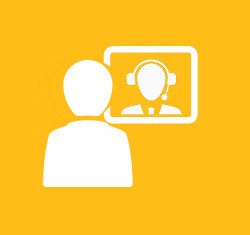 SMART BOX
SmartBox is an integrated solution developed to provide multiple services such as video call center, phone, SMS and IP TV simultaneously through a touch-screen.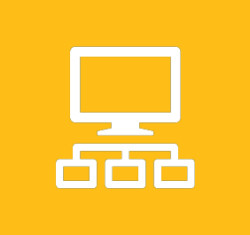 REMOTE MANAGEMENT
Our software solution package allows you to remotely manage kiosks and digital signages at different locations, update their content and monitor their performance from a single center.